Personal Chefs
Our concierge will help select the perfect personal chef to match your taste and preferences. Our pre-vetted chefs are able to offer a variety of dining options to delight your taste buds and meet your dietary needs. You can choose between exquisite pasta dishes, fresh sushi rolls, delicious brunch spreads, or anything else that you'd like to pair with your cruise. If you still want great food but are not sure about a chef, Ballast Point has a great menu that can be arranged to cater your cruise.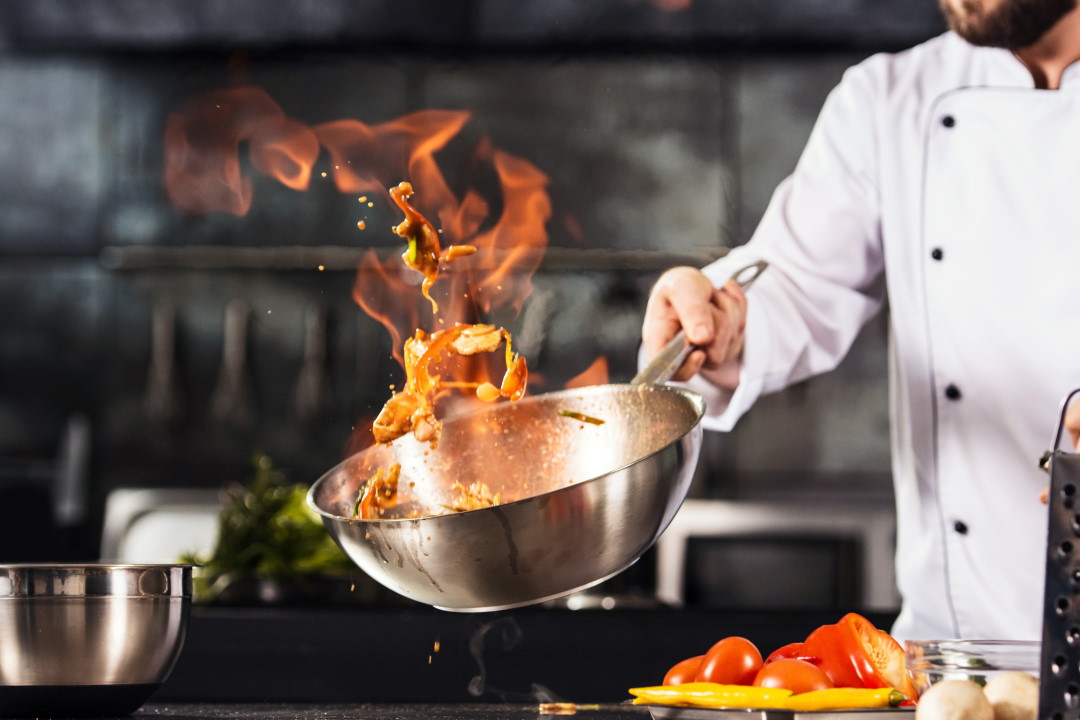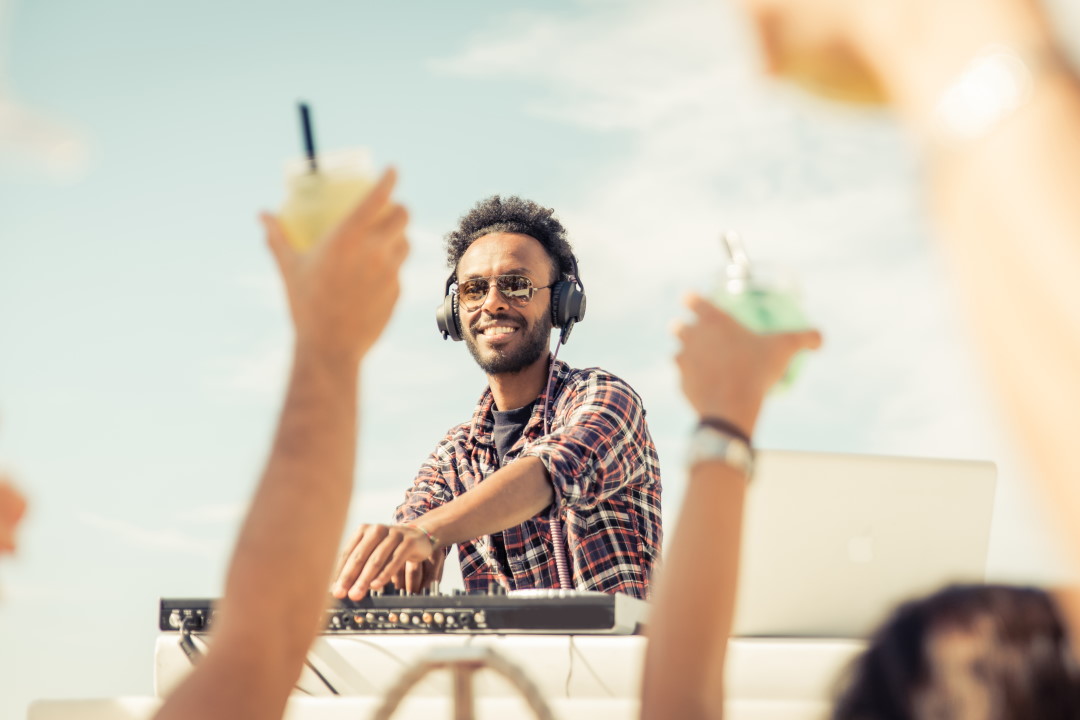 DJ's
Want to make sure your cruise has the perfect vibe? Let our DJs set the mood. They'll spin your favorite music and get everyone onboard dancing and grooving to the tunes of your choice. A DJ is a great complement to a celebratory event or even a sunset or brunch cruise. You'll be put in touch with the DJ in advance to set the perfect playlist.
Bartenders
Bartenders are a great addition to any cruise if you want some help behind the bar. Whether you're looking for a mixologist or some flare, our bartenders pour great cocktails with style. Want a piña colada to sip on while you're lounging under the sun on the flybridge? We've got you covered. From hosting parties and events to having excellent cocktails delivered to you while you're sunbathing, a bartender is a great addition to any Crown Yacht Cruise.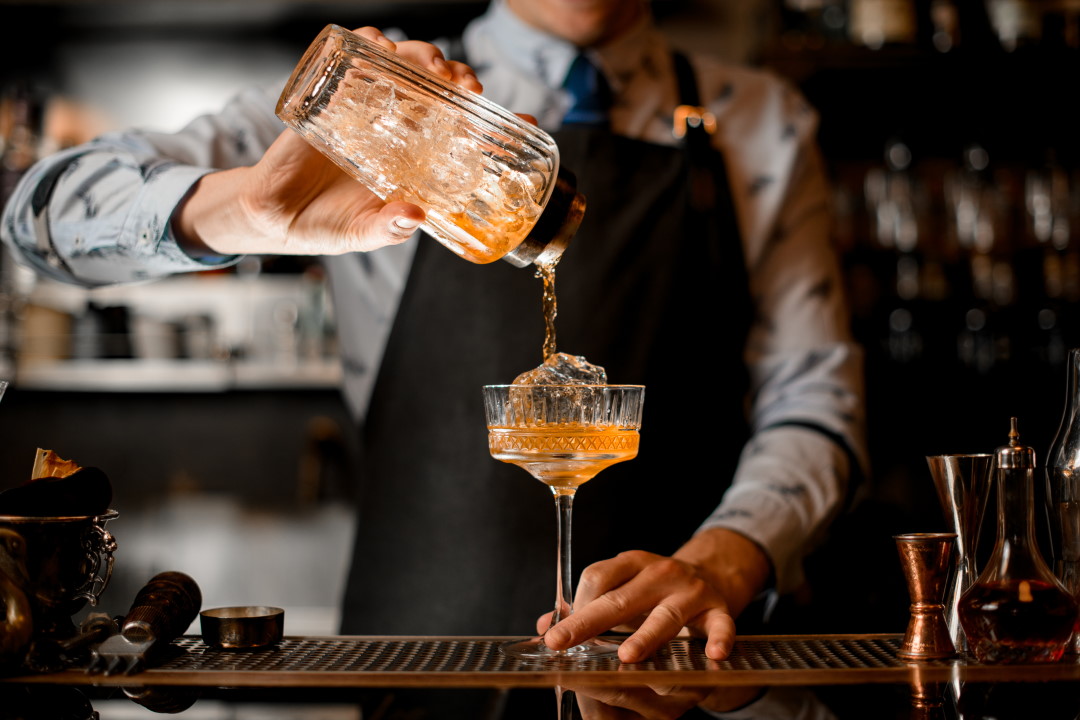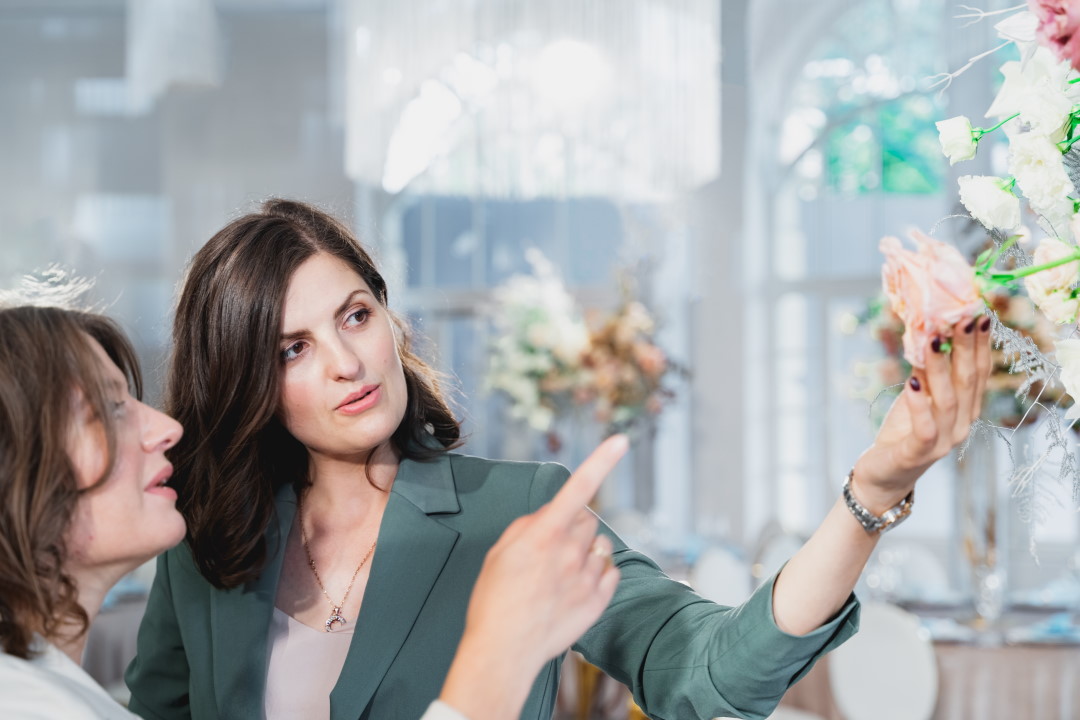 Decorators and Event Planners
Take the stress out of event planning and decorating. Sit back and relax while our event planners and decorators set the scene for your dream event! The beautiful Pacific Ocean and breathtaking California coastal views make the perfect backdrop for a professionally arranged, artfully designed event. Foto Vibe can help put the finishing touches on this once-in-a-lifetime experience with decorations, tableware and more.
Our reservation concierge will contact you after initial booking to make your experience personalized and convenient.