Whale Watching
Southern California's waters see thousands of whales yearly. Depending on the season and location, you can see multiple species in a single day, such as gray whales, humpack whales, and orca whales.
Call our concierge to discuss your whale-watching experience – and don't forget to keep an eye out for dolphins!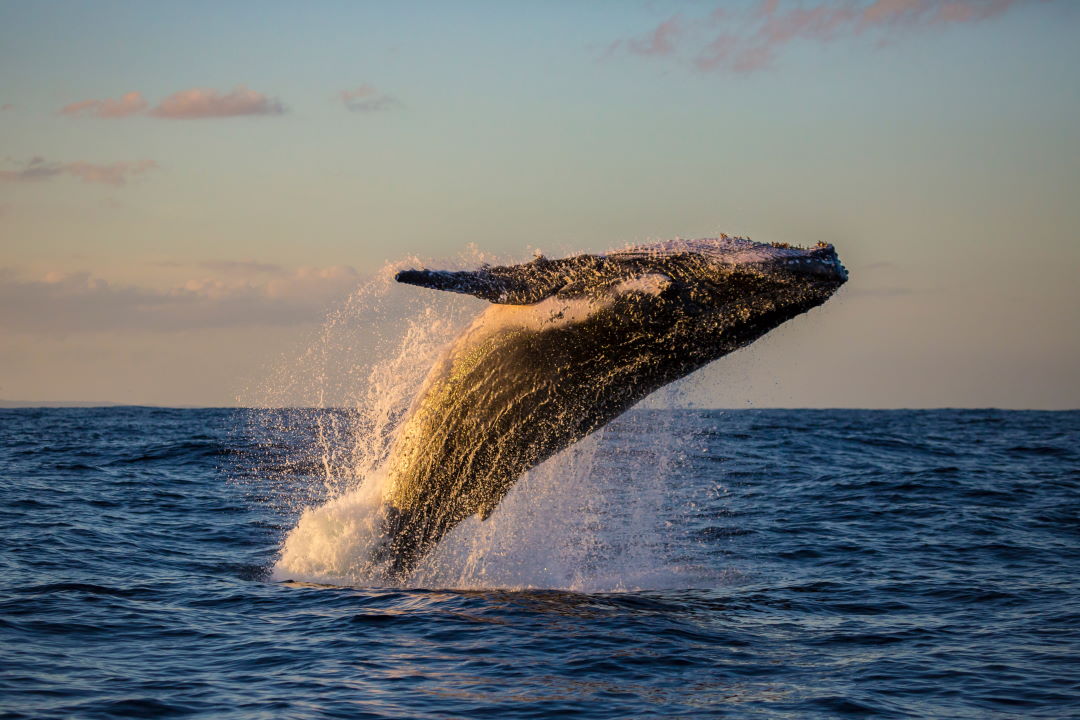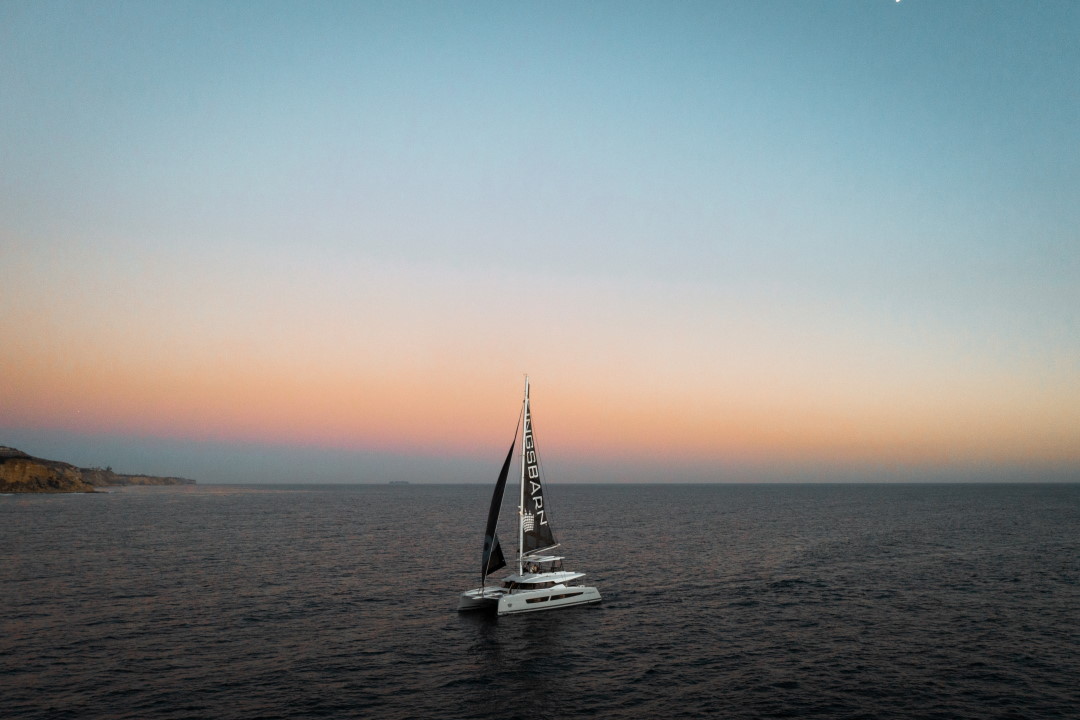 Brunch & Sunset Cruises
Whether it's a Mother's Day brunch or a romantic occasion, our brunch and sunset cruises offer you the perfect opportunity to celebrate your special occasion. Enjoy Long Beach's stunning views and create beautiful memories with your friends and family. Bring your own food or, better yet, add on one of our personal chefs!
Harbor Cruises
Explore Southern California's beautiful beaches from aboard the Black Cat! Our locations include Santa Monica, one of the most photographed locations in the world; Huntington Beach, known as Surf City for good reason; Newport Beach, which has the largest recreational harbor on the West Coast; and, of course, our very own Long Beach. Book one of our 4-8 hour harbor cruises to soak up the sun and see your favorite harbors from afar. Don't forget to pack your snorkel!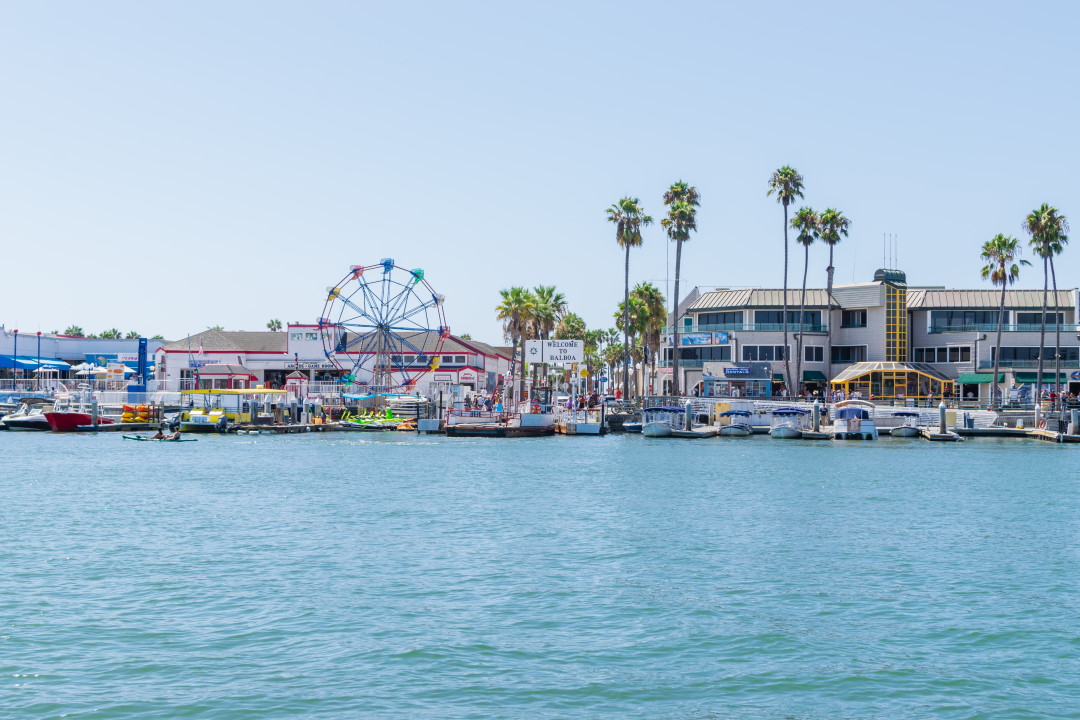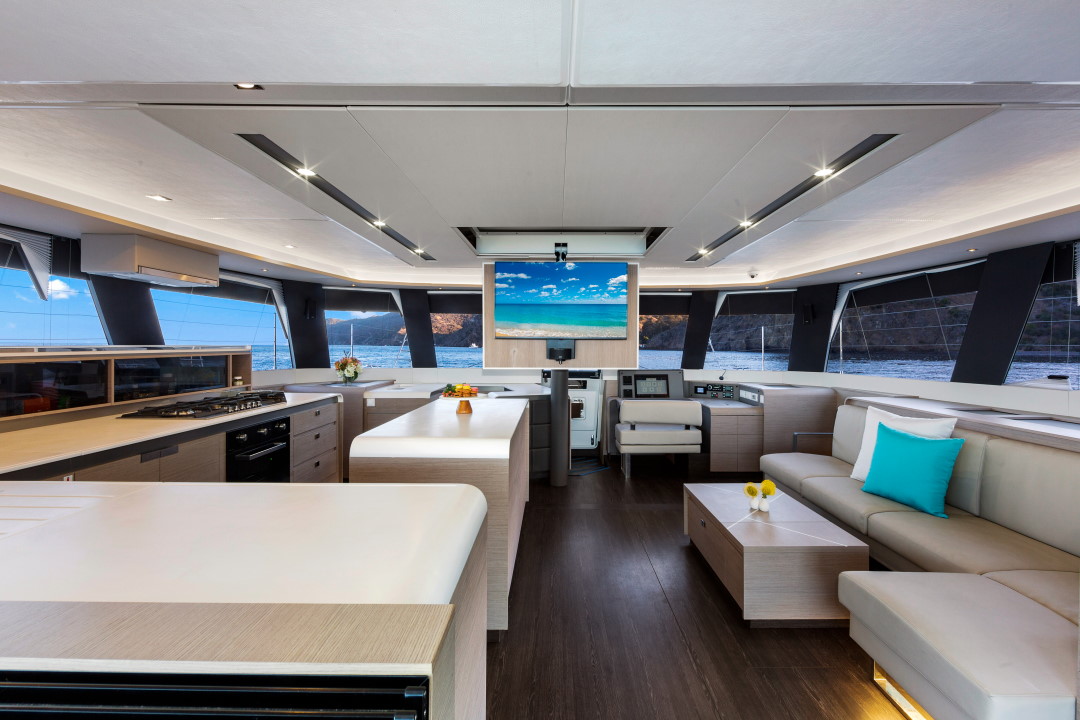 Business Meetings
Need to wow your investors? Use our luxurious lounge areas and full saloon to impress your clients and win that contract. Our Black Cat's dropdown monitor and upgraded Bluetooth sound system are the perfect tools to use for presentations and video demonstrations. And if you want to add even more glamor to your business meeting, consider adding on one of our personal chefs or bartenders.
Catalina Island
Catalina Island - one of the most popular day trip and weekend getaway destinations in Southern California. Enjoy a sunny morning sailing to one of the island's popular dive sites, then zip across the Descanso Canyon and relax with a cocktail at one of the island's popular beach clubs. Catalina Island has it all, from sweeping views of the ocean to luxurious spas and fine dining. Book a full day or an overnight cruise on the Black Cat and take advantage of everything Catalina has to offer.